We proudly announce…
The First Anniversary of Global!
Articles Published
Every Thursday
Most Viewed Articles
By Our Ardent Readers
Page Article
On The International Educator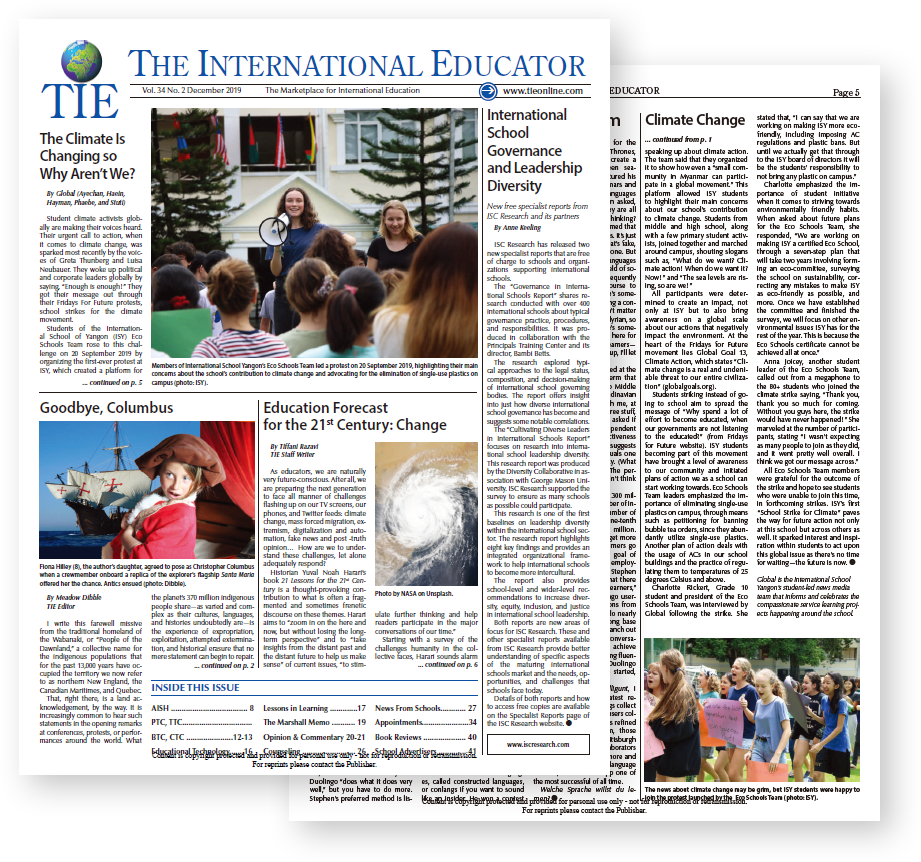 Officially Published as a "Centerpiece"
Student climate activists globally are making their voices heard. Their urgent call to action, when it comes to climate change, was sparked most recently by the voices of Greta Thunberg and Luisa Neubauer. . . . Students of the International School of Yangon (ISY) Eco Schools Team rose to this challenge on 20 September 2019 by organizing the first-ever protest at ISY, which created a platform for speaking up about climate action. The team said that they organized it to show how even a "small community in Myanmar can participate in a global movement." This platform allowed ISY students to highlight their main concerns about our school's contribution to climate change.
And Now, We Present to You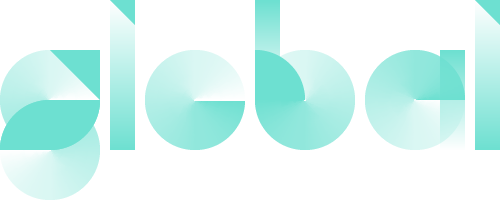 Full of Limitless Potential
Service Learning News Platform, GLOBAL