To support ISY's service learning program, the Parent Association set up a system to give grants to give money to ISY's service groups. Global spoke to some service groups to find out how the grant money is being used.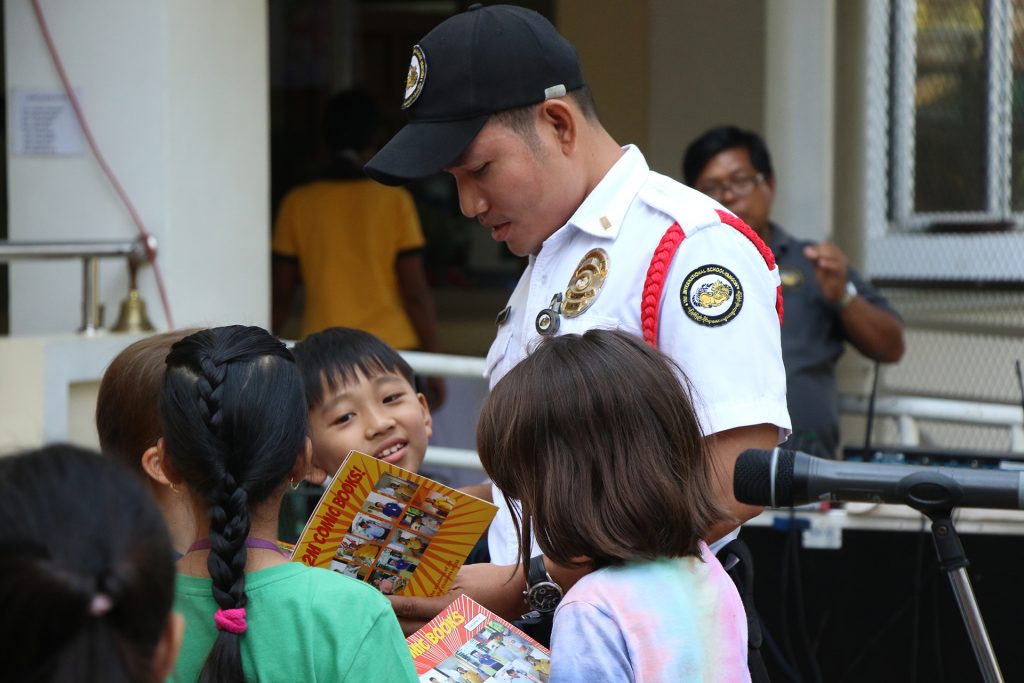 Mr. Macheskis's second-grade students created comic books giving useful information about the custodians and other staff who work with the children.  The students gained experience in researching and interviewing to find out more about ISY's own superheroes.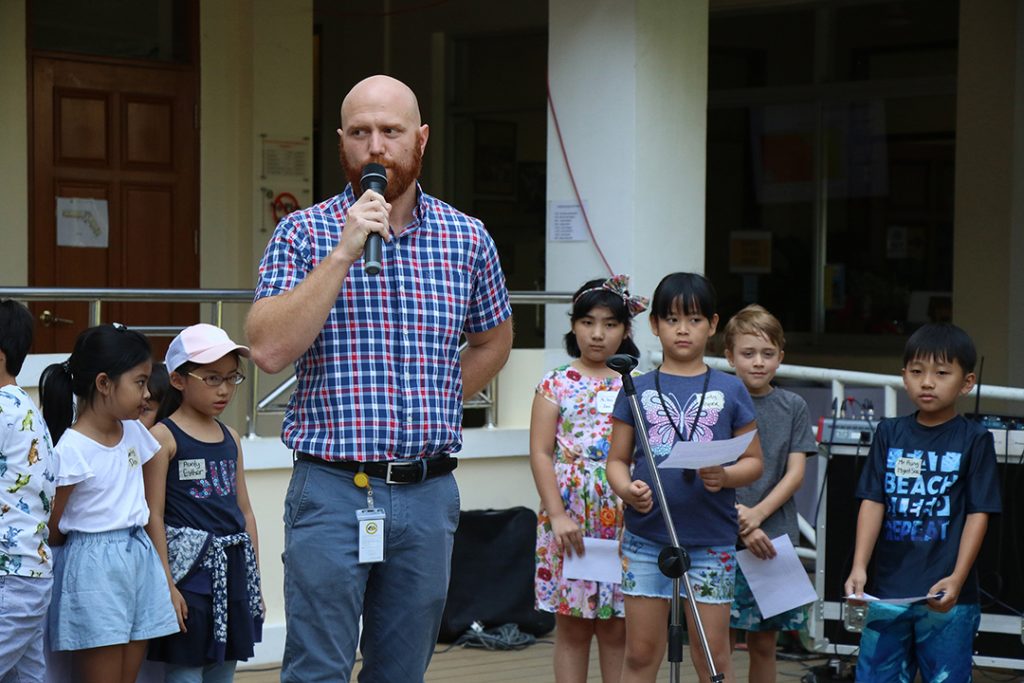 "The idea was to bring our staff to life. The children see and encounter our custodians, maintenance crew, gardeners and other staff every day, but they don't really know them. This is a way to bring our community closer together," said Mr. Macheski.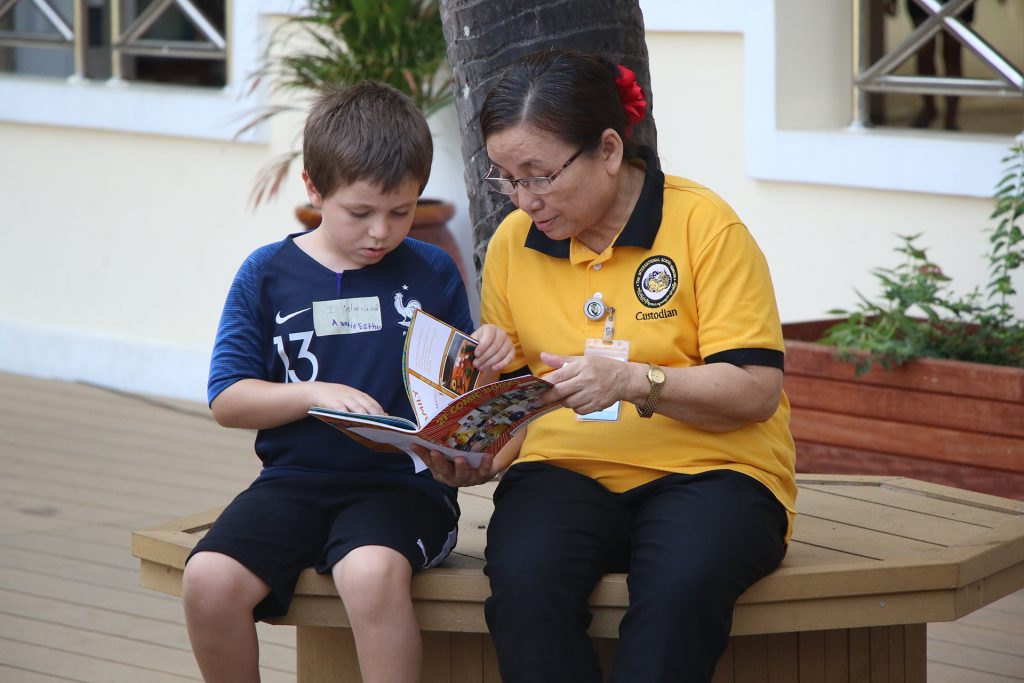 A ceremony took place last Friday to celebrate the publication of the comic books. The students and staff seemed very happy with the hard work that was put in. Delighted, Ms. Nyein Nyein commented on how deeply appreciated she felt.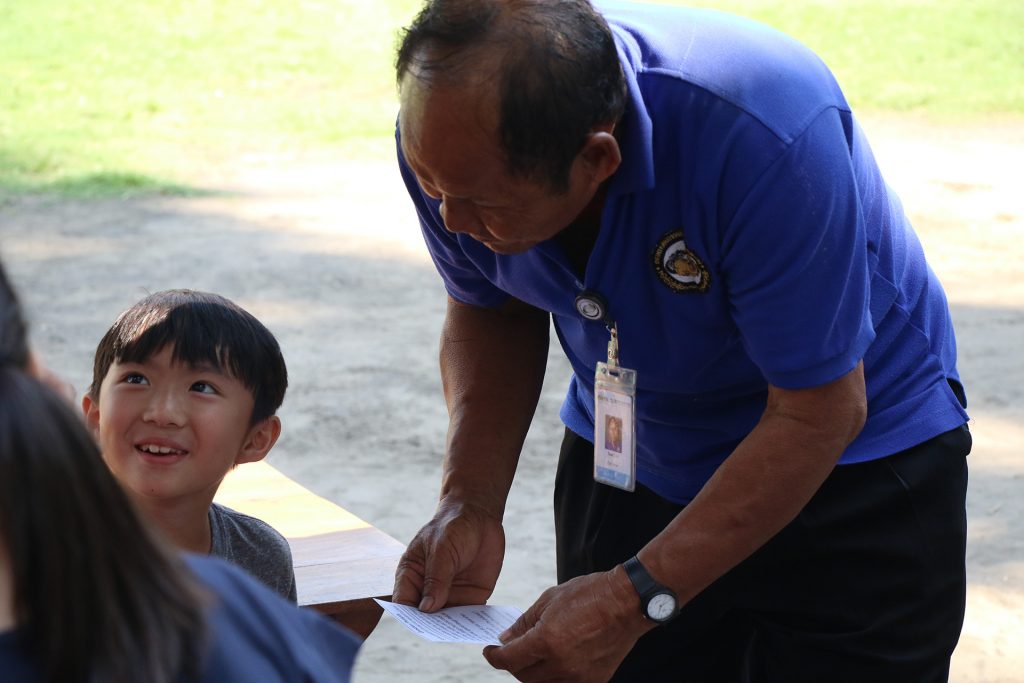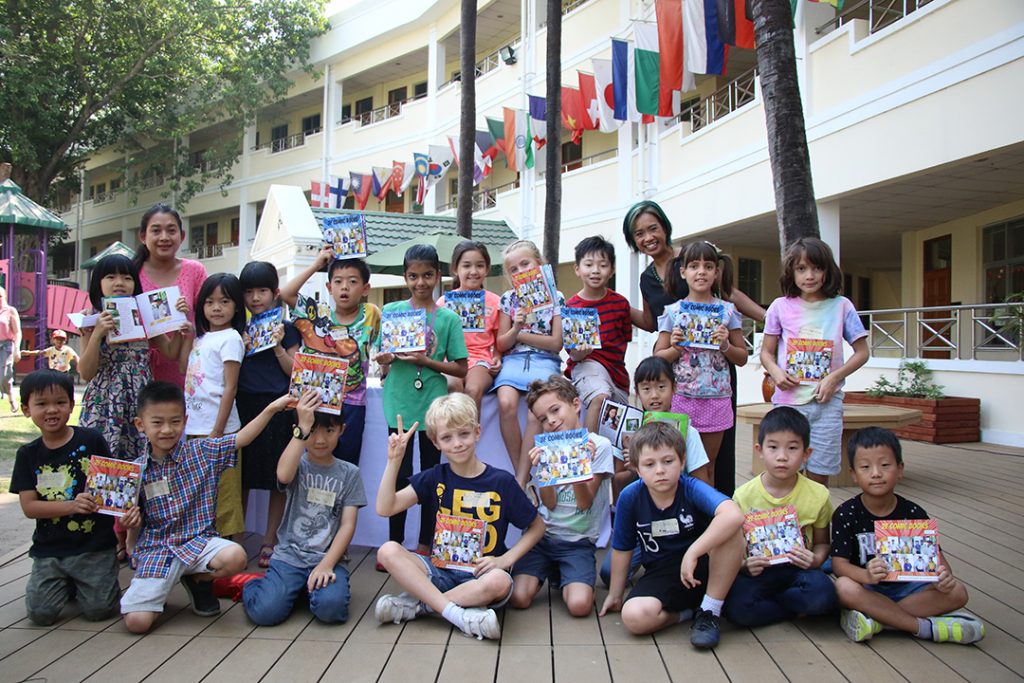 The PA grant is available to all registered service groups – recently the HS community kitchen has also received a grant. Student leaders of MS and HS groups should speak to Mr. Sturmey or Ms. Leonardis for more details. ES faculty can apply using the application form.