You may have noticed a new face on the basketball court lately. Meet Sayar Zaw Latt!
As part of the ongoing partnership between ISY and the Inle Heritage Foundation (IHF), Sayar Zaw Latt, a PE teacher from the Inle Heritage Private School (also known as the Bamboo School), has been working at ISY for the last few weeks. He has been working with ISY's elementary PE assistant, Daw  Myat Zarchi Hlaing. He has shared thoughtful insights on his visit to Global.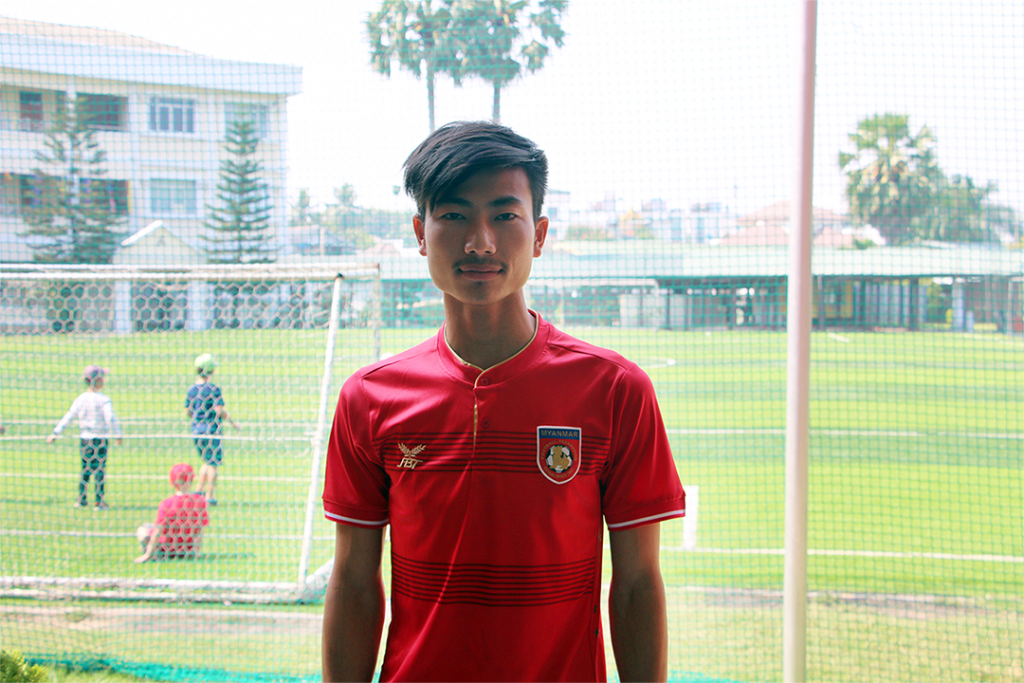 "I have learned a lot from the teaching methods used here," he explained. "For example, how to work with children and ways to teach them. These are some skills that were harder to find back in Inle. It has been interesting for me to see how much freedom the students here are given – the kids here have so much fun! I have also learned a lot about planning lessons and using many different facilities."
He emphasized the importance of learning from colleagues as the knowledge he has gained will return with him to Inle.
The Inle Heritage Private School was set up five years ago as a part of the Inle Heritage Foundation. The founder and CEO of IHF, Daw Yin Myo Su, started IHF to provide education, training and employment opportunities to young people from the villages around Inle Lake. IHF is also a leader in the promotion of sustainable tourism.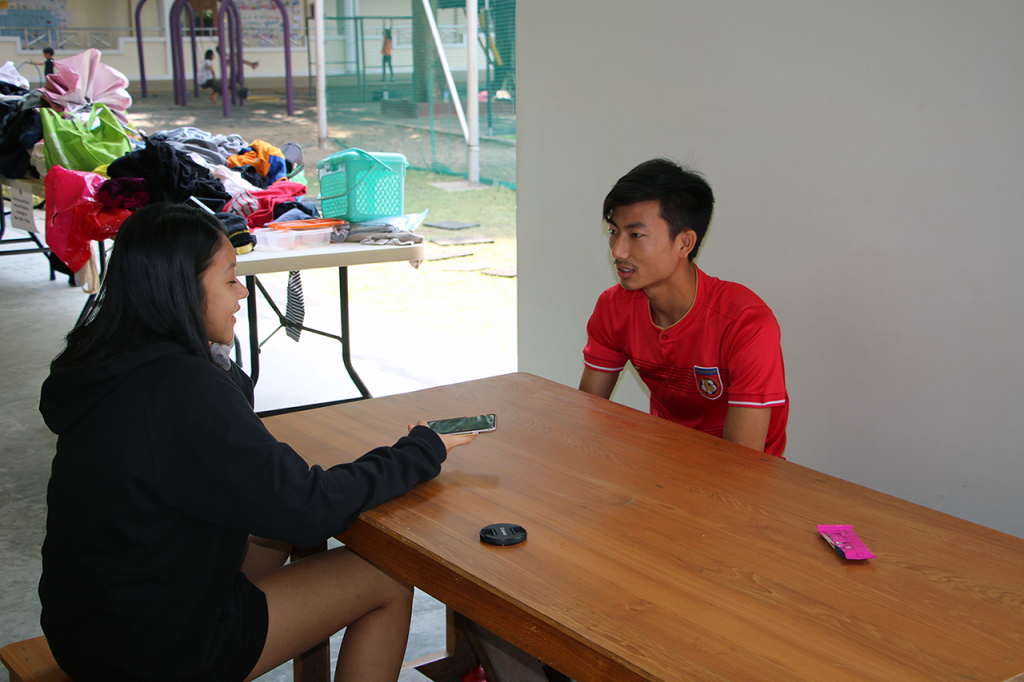 We thank Sayar Zaw Latt for his efforts and we wish him good luck in his future teaching in the Bamboo School.