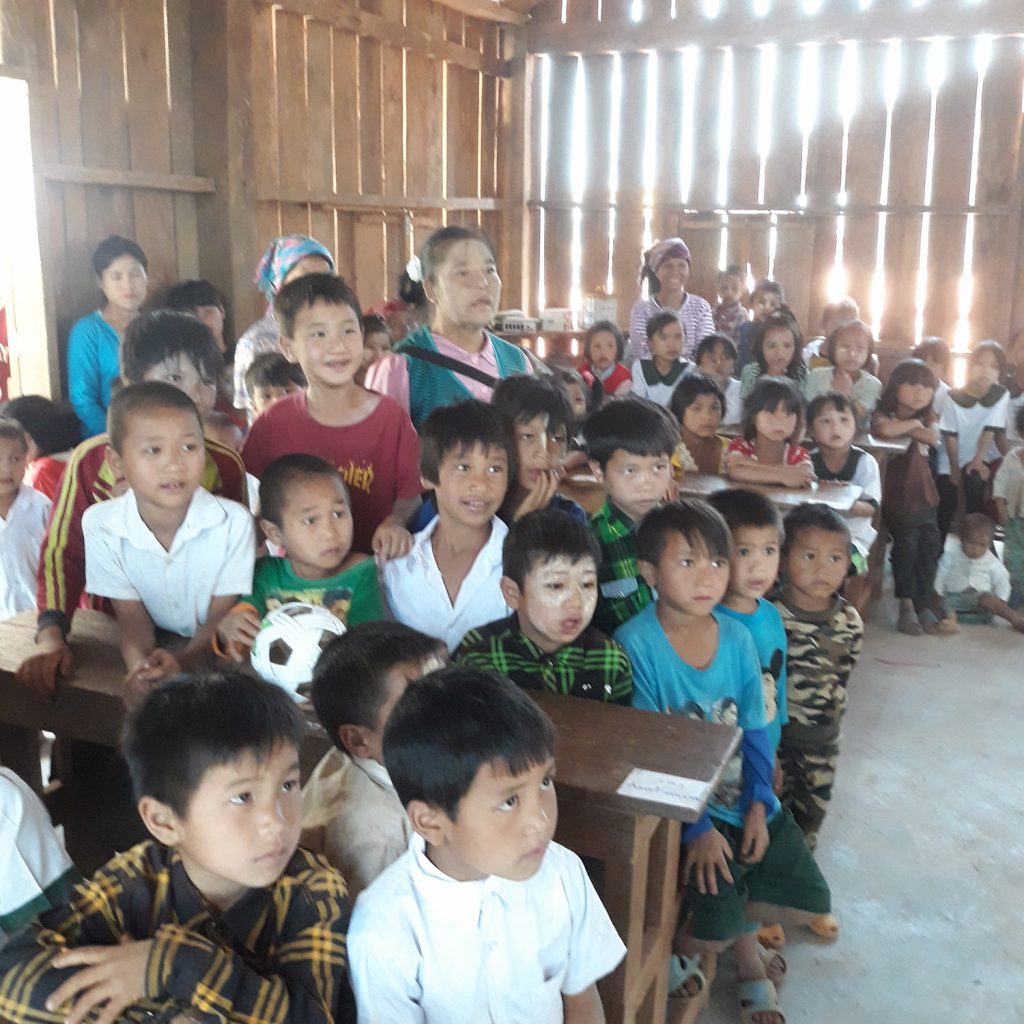 Last week a small group of ISY faculty visited Wan Kaung village in Eastern Shan State to meet the villagers and find out more about the project to build a school in partnership with the NGO  United World Schools (UWS). The ISY team (Dr. Hedger, Mr. Ailes, Mr. Robert and Mr. Sturmey) were fortunate to be accompanied by the country director of UWS, Dr. Kay Khaing Win. During our time at the village we were looked after by the local chief. We noticed the lack of facilities in the village and were struck by the desire of the villagers for improved education.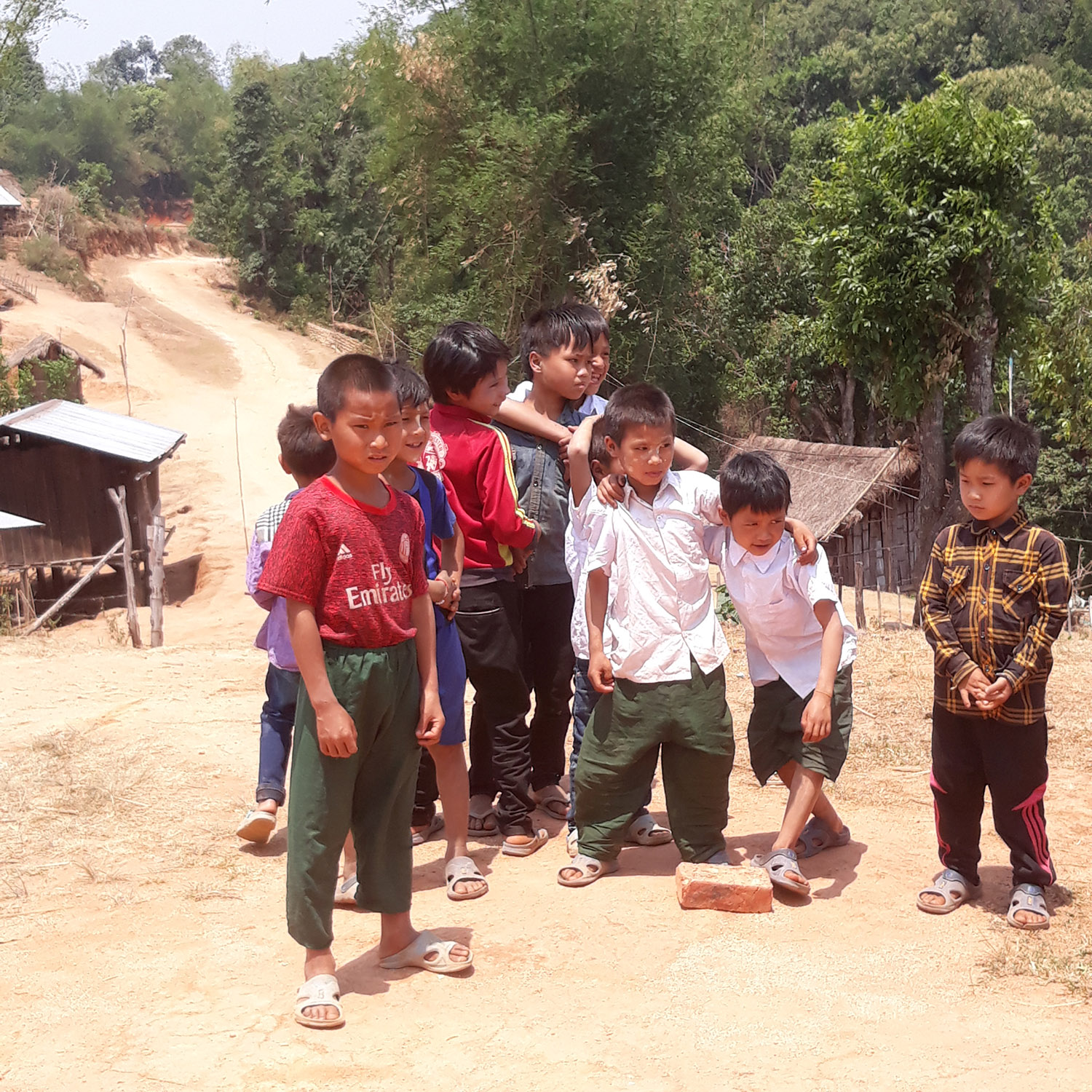 The village is a couple of hours away from Kyaing Tong and they don't get many foreign visitors, so the children were a little shy at first. Fortunately, Mr. Robert had brought his juggling balls and the kids were soon laughing and jumping around – a great success. Dr. Hedger and Mr. Ailes played football with some more children – some nice moves. Mr. Sturmey tried to get the other kids to teach him some Lahu words – I can still hear the kids laughing at my awful pronunciation.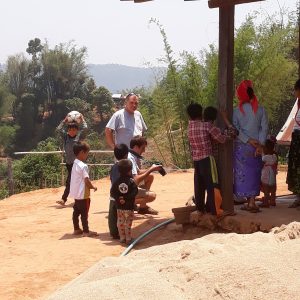 We met some of the parents and they had lots of questions about the project. The one I remember was from a village elder who wanted to make sure that we were serious, that we really were going to build a school. Dr. Kay Khaing Win pointed out that the construction and subsequent running of the school is a partnership between the villagers, UWS and ISY. The villagers are enthusiastic about the project – it was moving to see the universal emotion of parents wanting the best for their children.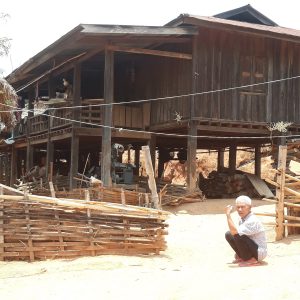 The ISY team came away energized to make this project a success. But this is just the beginning. We have done some good work this past year raising awareness about the need for improving the educational opportunities for many children in Myanmar, and the ISY community has responded by supporting our project and raising money for the Wan Kaung school building project. Once the school is built we plan to take groups of ISY students up to stay in Wan Kaung village and share experiences with the children there. This will be an effective way to incorporate service learning into our Week Without Walls experience.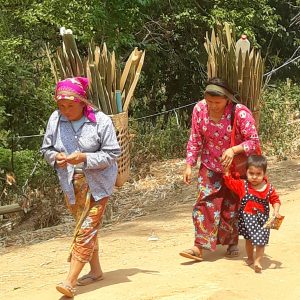 By Nick Sturmey

Published by Global