Youth Action Aid launched their new website, "YAA Academics", which aims to help answer questions about high school and the IBDP. In accordance with their motto, "For the youth, By the youth", YAA established this project to not only allow ISY students to prepare for the following school year but also to open a path for students currently in the IB to share their advice and give back to the community.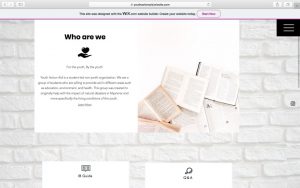 Reflecting on the process of coming up with YAA Academics, Jun, one of the leaders of YAA, stated "We originally aimed to create a tutoring program for the ISY students to create a steady base for our future project of working with the monastery school. However, the tutoring program was an existing program [at ISY] while we also had our own limits". Jun added that one of these limits included how most of YAA were from the 11th grade; however, by focusing on giving advice on high school and the IB, they managed to turn their disadvantage into an advantage.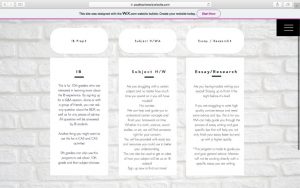 In addition to sharing their experiences with their classes in the IB, members of YAA and IB student volunteers plan on offering guidance with subject-specific homework and essay writing as well. ISY middle school and high school students are able to schedule zoom meetings with IB students, as well as ask questions on their Q&A page. With the aim of creating an environment where students are comfortable to ask questions, questions can be asked anonymously or privately, and zoom calls can be scheduled alone or with a group of friends.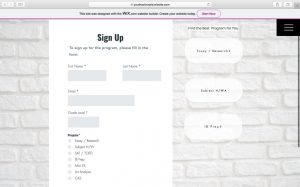 Wine, also a leader of YAA, added, "I'm glad to see that there are students putting extra effort into preparing for IB years as well as mentors who are willing to support the younger students." Current IB students not a part of YAA may also volunteer to help with the mentoring sessions and share their experiences, which YAA hopes to encourage in order to get more perspectives and input to help freshmen and sophomores.  
Visit the website at https://youthactionaid.wixsite.com/yaaygn and email youthactionaid@gmail.com if you are an ISY student interested in sharing your experiences with the IB!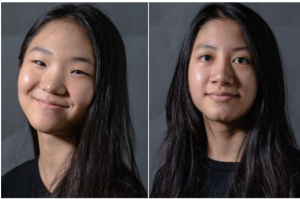 By Global